Hotel Bel Air
Viale Regina Margherita, 14 - Marebello
Services:
Veggie and gluten-free
All inclusive
Hotel Bel Air
EASTER BOOK EARLY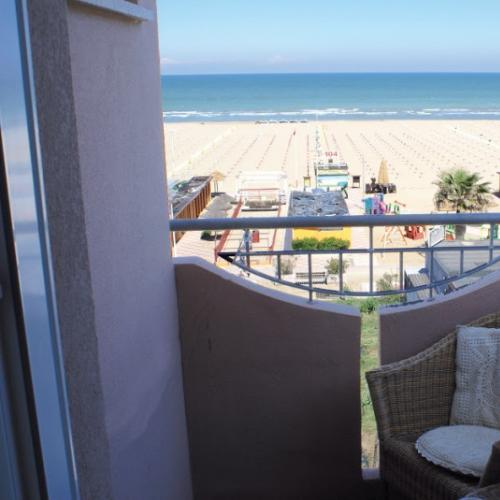 From
€ 50
per day / per person
3 days from 15th to 18th April
All-inclusive
If you book by
20/2
in addition to the discounted prices you will have
one night + one complimentary breakfast
in addition
the seafront room at no extra charge
2 people € 330 € 300
2 adults + 2 children up to 16 years € 495 € 450
One child up to 6 years free
Easter our services
- Rooms facing the sea and sea view
- Internal enclosed parking
- Bar open 24h
- Plentiful and varied sweet and savory breakfast until late morning
- Water available and free for the whole day
- Buffet of appetizers and cooked and raw vegetables, always various
- Every day homemade desserts, cakes, pies and donuts by our cook
- Three menus to choose from for lunch and dinner
- Romagna menu and fish menu
- White and red house wine included
- Super Easter lunch
- An Easter egg for every couple and family
It is possible to take advantage of a replacement lunch basket for excursions or days in the Parks
Free services for the little ones
In the dining room: high chairs, cutlery, placemats, baby menus and early hours
In the room: cot, safety rails, bath tubs
At the reception: strollers on request
Contact us for a personalized quote !!!We are waiting for you!!!
www.hotelbelairrimini.com
info@hotelbelairrimini.com 340-9993510 whatsapp / signal / telegram
Ask for information
Further offers from this hotel