Hotel Apollo
Via Spina, 3 - Viserbella
Services:
Pool
Wellness
All inclusive
Animation
Hotel Apollo
BOOK EARLY and save!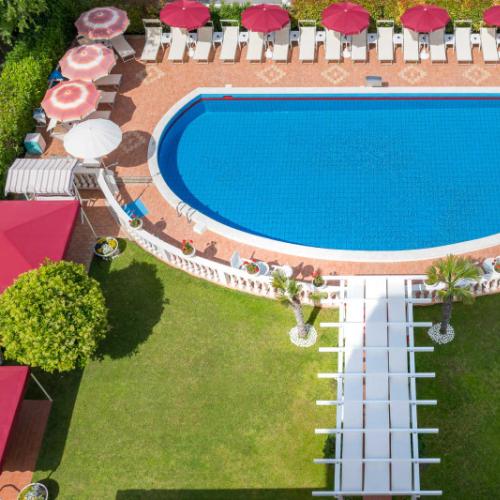 From
€ 40
per day / per person
7 Nights
For you, - 10% discount if you block your room before March 31, 2024: Do not wait

Apollo, Viserbella di Rimini hotel near the sea and with swimming pool, book in advance for your seaside holiday is worthwhile!
In fact, if you do it before March 31, 2024 you are entitled to a beneficial and special discount of 10% on normal rack rates.
Certain occasions are not forever…

book without thinking, you can cancel your reservation up to 7 days before your arrival!
Offer valid for a minimum stay of 7 nights (Offer not valid for stays from 08/08/24 to 23/08/24)
JUST BEFORE MARCH 31 2024: HURRY UP,

PRICES INCREASE
Choose the treatment that suits you and make your request without obligation.
Half Board, Full Board or All Inclusive:
many services and all the comfort you need for your holiday.

If traveling with your family:
Children discounts and many services designed for them

Book without thought
You can cancel your reservation or change dates (subject to availability)
up to 7 days before your arrival without losing the deposit.
Ask for information