Hotel Life
Via Porto Palos, 34 - Viserbella
Services:
Pool
Wellness
All inclusive
Animation
Hotel Life
Offer Hotel with wellness center in Rimini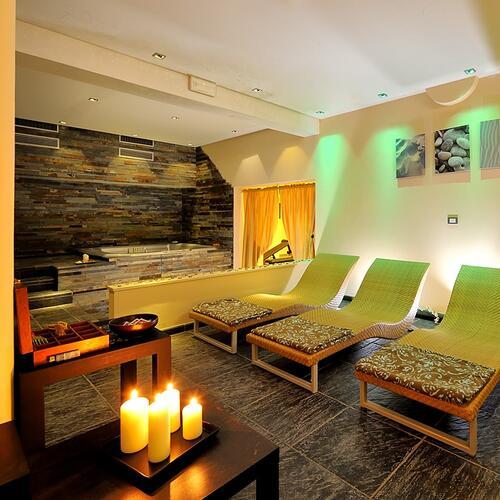 The Hotel Life in Viserbella di Rimini is the ideal destination with all types of climate.

With the sun ☀️ you can have fun and relax on the beach in front of the hotel where you will find entertainers who will entertain your children or you can swim in the pool or discover the surroundings by bike, instead with some clouds 🌤️ you can take advantage of the wellness center and Maisha where you can try large whirlpool , forget about the outside world in the Turkish bath and emotional showers and relax your nerves in the quiet relaxation area with aromatherapy and chromotherapy .
Furthermore, upon request, you can receive regenerating treatments or massages , with which to stimulate your perception of physical, aesthetic and sensory well-being and use the UVA solarium to take care of your tan!

Call us now to receive a customized quote.
Ask for information
Further offers from this hotel