Hotel Bel Air
Viale Regina Margherita, 14 - Marebello
Services:
Veggie and gluten-free
All inclusive
Hotel Bel Air
LONG HOLIDAYS SUPER DISCOUNTS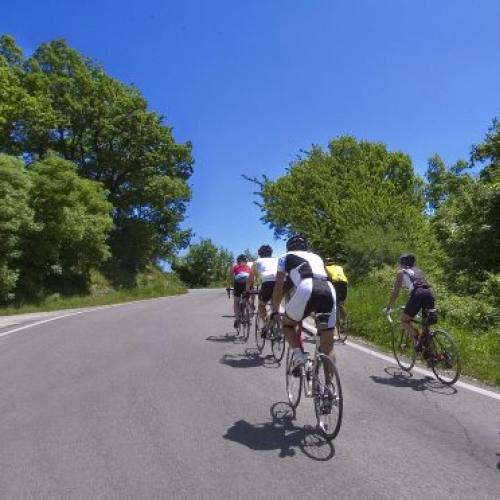 24th July 7th August
Traveling as a couple ???
book by March 31st
24 July 7 August € 980
per person for 14 days

Family travel ???
If you book by March 31st
Your child up to 10 years old stays for free
24 July 7 August € 1000
per person for 14 days

All inclusive with the beach
Free admissions to the Beach Village water park
Enclosed parking space
Natural and sparkling water free throughout the day
Water, wine, soft drinks with meals
ALL-INCLUSIVE
includes:
Full board (breakfast, lunch and dinner)
Buffet of appetizers and cooked and raw vegetables served by our staff
Kitchen with 3 choice menus
Romagna dinners, sailor dinners, greedy dinners
Water, wine, soft drinks with meals
Natural and sparkling water for free consumption throughout the day
Personalized timetables and menus for children
Breakfast with many sweet products (tarts, donuts, homemade cakes) and savory and above all coffee beans in addition to decaffeinated, barley, chocolate and much more.
Rooms with: air conditioning, balcony, TV, safe
Bathrooms with shower, hairdryer, courtesy service
High chairs, strollers, cots, side rails for younger guests
Free Wi Fi throughout the hotel,
Bicycles available
Panoramic solarium terrace overlooking the sea, equipped and accessible to all at any time of the day
Direct access to the beach from the garden gate without crossing roads
Beach service: 1 umbrella and 2 sun loungers per room on the beach, cabins, games, showers, relaxation area and
entertainment on the beach for adults and children.
Gadget on arrival.
Use of beach towel to be requested at the reception
Enclosed garden with large and quiet space and areas for relaxation
Play area for the little ones
Free admissions every day for the whole family to
the Beach Village Water Park
Enclosed parking space
You will never lose the deposit
In case of cancellation, you can use the deposit paid over the seasons 2022/23
Otherwise we can return it
Contact us for a personalized quote !!! We are waiting for you!!!
offer valid until March 31 and subject to availability of promotional rooms
Marina Ezio and family

info@hotelbelairrimini.com 340-9993510 whatsapp / signal / telegram
Ask for information
Further offers from this hotel