Hotel Bel Air
Viale Regina Margherita, 14 - Marebello
Services:
Veggie and gluten-free
All inclusive
Hotel Bel Air
MAY IN RIMINI CHILDREN FREE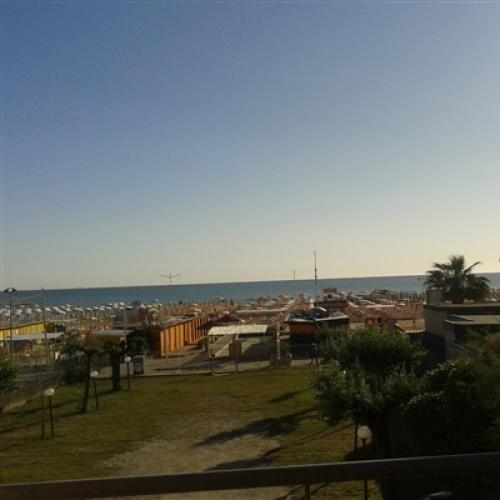 FROM 22 TO 30 MAY
Do you have a birthday to celebrate?
Do you want to give a special holiday to someone you've always loved?
Do you want to give your parents an unforgettable anniversary?
WE GIVE YOU A SUPER OFFER !!!
For couples
all-inclusive for 2 people
5 days
€ 350
7 days
€ 490
For groups of at least 10 paying people
Additional discount per couple of
€ 50
For families
2 adults + 2 children free
children up to 12 years
stay free
5 days all inclusive
€ 380
7 days all inclusive
€ 540
Your 4-legged friend is well received in our hotel. His stay is free.
Upon arrival, you will find a complimentary bowl.
The walk-in garden next to the quiet promenade behind the hotel and the roadless, car-free beach
In the hotel, an area of the restaurant is reserved for those who wish not to get away from their 4-legged friend.
On the beach it is possible to go freely with your dog in the early hours of the day and in the late afternoon, while during the day he can stay with you under the umbrella
Contact us for a personalized quote !!! We are waiting for you!!!
Marina Ezio and family
info@hotelbelairrimini.com 340-9993510 whatsapp / telegram / signal
Ask for information
Further offers from this hotel