Hotel Corallo Rimini
Viale Vespucci, 46 - Rimini - Marina Centro
Services:
Pool
Pet-friendly
Veggie and gluten-free
All inclusive
Animation
Hotel Corallo Rimini
FOODNOVA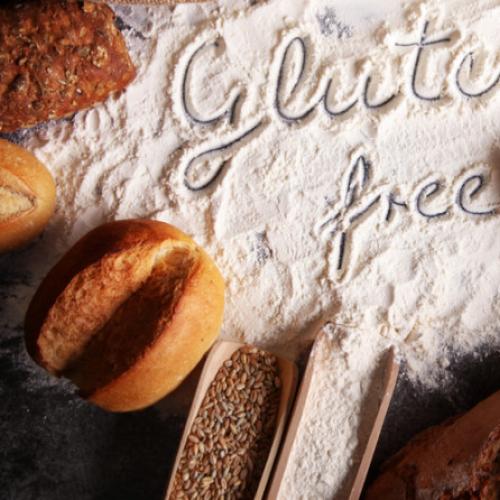 HOTEL CORALLO RIMINI: THE PERFECT ACCOMODATION FOR FOODNOVA
From the 15th to the 18th of February, in Rimini, there is the International Salon of FoodNova product and market! ​ FoodNova is the only certified international event, entirely dedicated to the production of the Gluten Free Market, for all spinneret's workers. The event will take place in the Rimini fair district, west entrance.
The first reason to stay at Hotel Corallo Rimini is this: WE ARE THE FIRST TO HAVE THE DOUBLE KITCHEN, EXCLUSIVELY DEDICATED TO THE COOKING OF GLUTEN FREE ALIMENTS!
Our goal, in fact, has always been to prepare the two menus, always maintaining the same variety offer, gluten free and not.
Our kitchen will be open for dinner from the 14th till the 18th of February, and on Saturday the 15th a surprise will wait for you… the bartender Charles Flamminio will be here to prepare you the most tasty drinks of the Riviera, with a special aperitif buffet!
The price in bed&breakfast accomodation will start from:
€43,00 in single room
€53,00 in Economy double single use room
€66,00 in Economy double room
* price for each day *
For info and bookings Fabio, Cristina, Elisa e Tiziana are here at your disposal: tel. 0541 390732 – Whatsapp 3498764291 – info@hotelcorallorimini.com
Ask for information
Further offers from this hotel