Hotel Ombretta Mare
Via Rapallo, 17 - Marebello
Services:
All inclusive
Animation
Hotel Ombretta Mare
Special offer Rimini Fair in comfort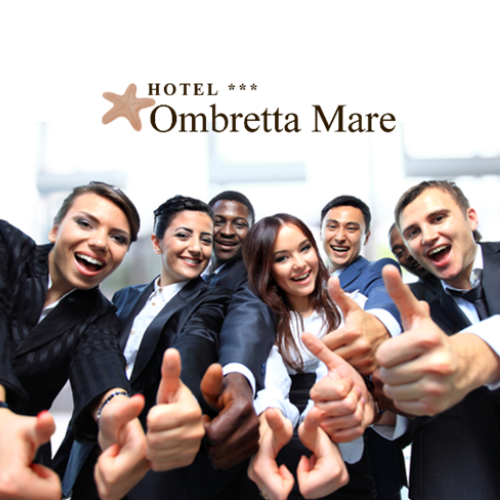 From
€ 25
per day / per person
SPECIAL OFFER FIERA DI RIMINI
Enjoy your 360 ° fair by booking at
Hotel Ombretta Mare
in Rimini for the event you have to attend!
The Hotel Ombretta Mare is close to the best nightlife venues of Romagnola, it is only 7 km from the Fiera di Rimini and 20 meters from the sea, a shuttle service to the Fair 10 meters from the Hotel,
Stay in
Bed and Breakfast starting from € 25.00 per person per day
Our offer includes the following services:
Buffet breakfast until late morning with sweet and savory dishes!
Free WiFi connection
Restaurant service on request also for lunch
Secure parking
Conditioned air
Bicycles
Romagnolo aperitif on request with tasting of cold cuts, cheeses, piadina with squacquerone and a glass of Rosso Sangiovese.
Special offers for groups.
Contact us and we'll give you a quote immediately!
Hotel Ombretta Mare
Tel. +39 0541/373009
Fax +39 0541/373009
E-mail: info@hotelombrettamare.it
Ask for information
Further offers from this hotel