Information on Miramare
Not everyone knows that Rimini, the famous Riviera celebrated by Fellini in his films, is subdivided into 10 hamlets which extend along 15 kilometres of golden beaches. From north to south, they are: Torre Pedrera, Viserba, Viserbella, Rivabella, San Giuliano Mare, Marina Centro, Bellariva, Marabello, Rivazzurra and Miramare.
Miramare di Rimini lies halfway between Rimini and Riccione. It is situated 5 kilometres far from both, in a privileged position which gives tourists the possibility to make the most of both cities. Rimini gathers fascinating historical, artistic and cultural itineraries and plenty of Roman, medieval and Renaissance finds. Riccione, the homeland of discos, is the privileged holiday destination of young people from all over the world. Riccione attracts large numbers of families too, who flock to the funfairs of the surrounding area, such as the famous "Spina Verde". Book a Hotel in Miramare di Rimini and spend pleasant holidays here.
One of the most appreciated highlights in Miramare is the deconsacrated church which stands along Via Flaminia. It was erected in the XIII century AD to host a hospital aimed at welcoming pilgrims and soldiers who were back from the Holy Land. Part of the complex was given to local farmers, who turned it into the so-called "Hostaria del Terzo", since Miramare was once dubbed "Terzo" (situated 3 miles far from Rimini). During the following century, monks restored their portion of building, but the severe earthquake of 1916 destroyed almost everything.
The lovers of spas and wellbeing won't miss the opportunity to visit "Miramare's Rimini Terme Beauty Centre". It is open all year round and offers guests the possibility to take advantage of sauna, Turkish bath and shiatsu, relaxing and draining massages. Do not waste time and book a Hotel in Rimini
Useful information in Miramare di Rimini:

IAT Office Miramare
V.le Martinelli 11/a 47900 Miramare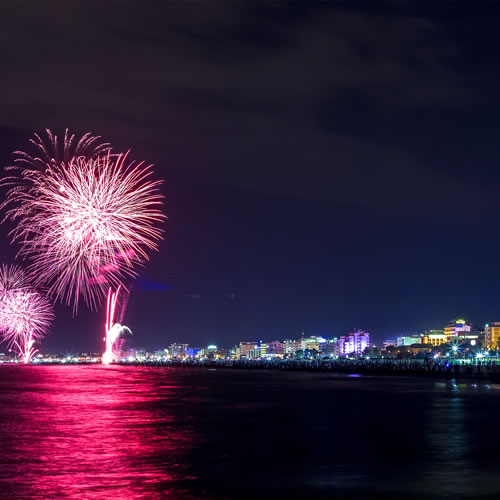 Hotels Miramare, Rimini
Miramare's beaches are the ideal destinations for those looking for pleasant seaside holidays. Hotels in Miramare are situated a short distance from Rimini's beach but still far from traffic congestion.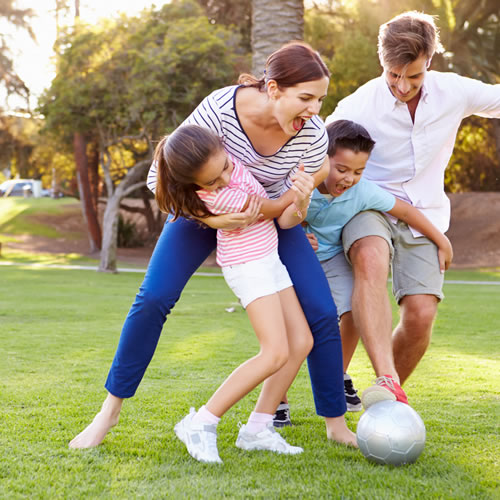 Spina Verde, Miramare
Miramare di Rimini is currently committed to fostering the development of Spina Verde Park.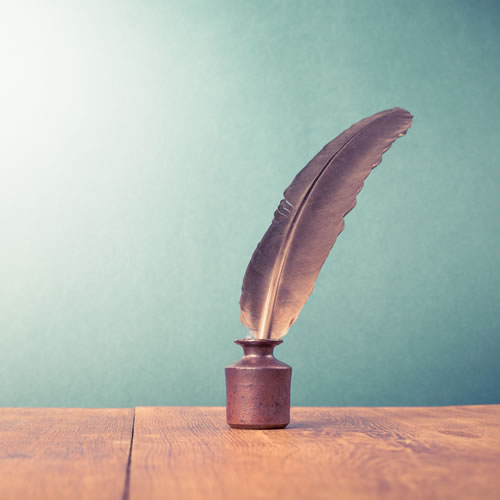 "Miramare Città di Rimini"
"Miramare Città di Rimini" is the poetic literature contest organized by Hostaria del Terzo Cultural Association
EVENTS
"Discover the Events of both the Coast and the Hinterland
events, festivals, shows, concerts, trade fairs, sporting events"
We're sorry!
there are no events...