hotels Marebello
We're sorry!
there are no structures...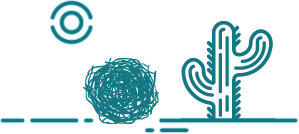 Information on Marebello
Marebello di Rimini was founded after the boom the tourist industry experienced in '800 and in the post-war period. The foundation of the first "bathing establishments" dates back to July 30, 1843, when two young aristocrats from Rimini, Tintori and Baldini, inaugurated the first Bathing Establishment. In 1895, the popular historian from Rimini Carlo Tonini, author of the famous "Historical Outline" wrote: "Bathing establishments started attracting tourists and Rimini, situated in a privileged position and provided with compelling beaches of fine sand, attracted large numbers of visitors from the nearby cities". Since then, the Riviera Romagnola has experienced deep changes and has expanded a lot. Nowadays, it develops along 40 kilometres of coast and gathers over 5.000 hotels, 1.000 restaurants, 150 discos, 1.200 bars, 50 museums and 300 sports centres.

Like Bellariva, Marebello was founded to accommodate the increasing numbers of tourists who started flocking to Marina Centro di Rimini. When Hotels in Bellariva were no longer able to suit the demanding requirements of tourists flocking to Rimini, hotel keepers began establishing hotels south of it, thus creating the charming resort of Marebello.
Hotels in Marebello di Rimini offer tourists utmost kindness and the traditional warm hospitality from Romagna. This charming resort offers visitors the possibility to take part in absorbing festivals and to enjoy the fascination of the Riviera Romagnola while walking down the famous "VIA REGINA ELENA", which departs from the Fountain of the Four Horses and leads up to Via delle Rimembranze. Not to be missed are well-lit shops, outdoor cafés and English pubs (such as the historical "Rose'n' Crown", which is still open) which serve enthusiast Germans robust Beer.
The beach of Marebello is a wide expanse of golden sand. The local tourist committee often arranges folk festivals featuring bocce competitions on the beach and tastings of fine wines from Romagna (Merlot, Sangiovese, Pagadebit), which are served in peculiar earthenware mugs. In the evening, the beaches are often livened up by outstanding fireworks. Marebello is home to the most appreciated Hotels in Rimini
Marebello di Rimini is easily accessible from A14 Motorway, "Rimini Sud" Exit, or through regular buses no. 11 which depart from the old town (railway station) in the direction of Riccione.

Useful information in Marebello di Rimini:
IAT Office Marebello
Viale Martinelli 11/a - 47900 Rimini
Tel. 0541 372112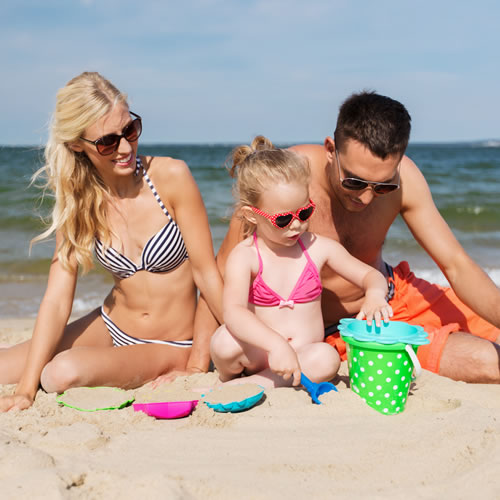 Hotels Marebello, Rimini
The beach of Marebello was created after that of Bellariva and is livened up by the same customs and traditions.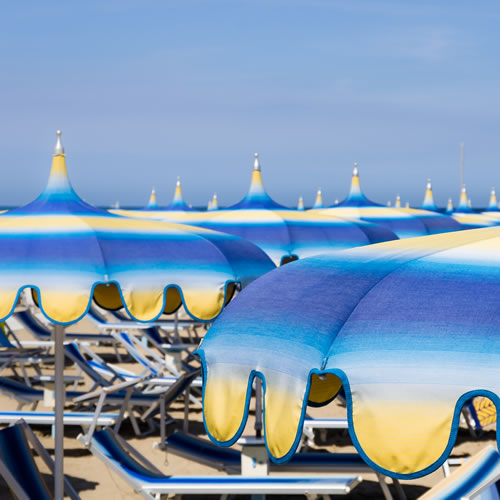 The Coastline of Marebello
Marebello's sea front is scattered with historical pubs and outdoor cafés which follow one another along the popular "Via Regina Elena".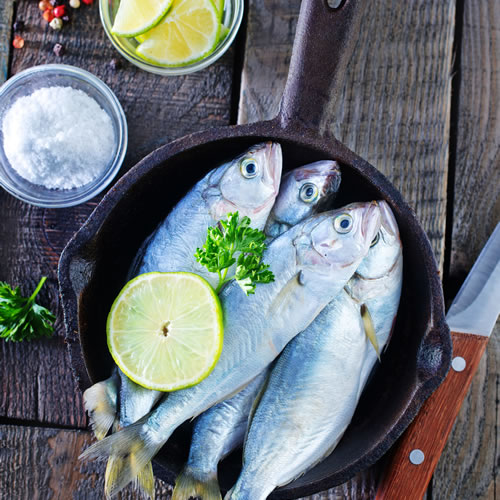 Festivals in Marebello
"Cento giorni di festa" involves Marebello too. Not to be missed is the popular "Festival of street artists".
EVENTS
"Discover the Events of both the Coast and the Hinterland
events, festivals, shows, concerts, trade fairs, sporting events"
We're sorry!
there are no events...