Hotel Apollo
Via Spina, 3 - Viserbella
Services:
Pool
Wellness
All inclusive
Hotel Apollo
Special September 2021: Summer continues! Only 5 rooms for this super promotion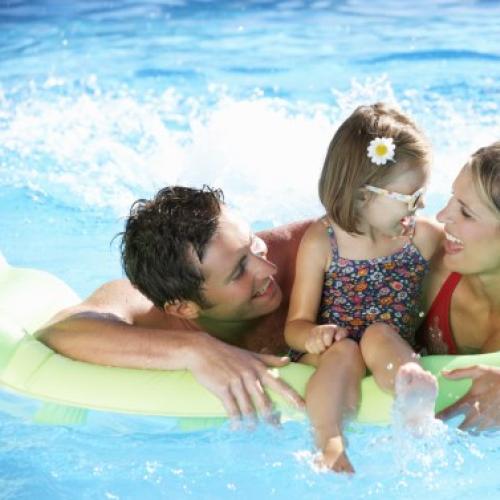 From
€ 38
per day / per person
5 Nights
Offer valid from 28 August to 11 September



In Viserbella's Hotel Apollo the summer never ends!
Here is the September Offer Viserbella in Rimini, which is advantageous, super-convenient and full of services designed to make you feel good!
And more, if you travel to the family ... so many services designed just for the "little guests".
We are waiting for you at Hotel Apollo, just 30 steps from Viserbella Beach and 10 minutes drive from the center of Rimini!
Your holiday
From € 39
Per person, per day
In room and breakfast
---
Half board from € 44,00 per day per person
Full board from €52,00 per day per person
All Inclusive from € 65,00 per person per day
TRAVEL IN FAMILY?
Children free up to 3 years old
Ask for your personalized quote, and find out all the benefits of bringing your kids to the sea in September!
---
---
(OFFER VALID ONLY FOR 5 ROOMS FOR A MINIMUM OF 5 DAYS)
HURRY UP AND DON'T MISS THIS OPPORTUNITY
Ask for information
Further offers from this hotel