Hotel Dei Platani
Viale Oliveti, 76 - Miramare
Services:
Veggie and gluten-free
All inclusive
Animation
Hotel Dei Platani
Rimini Welness: hotel offer in B&B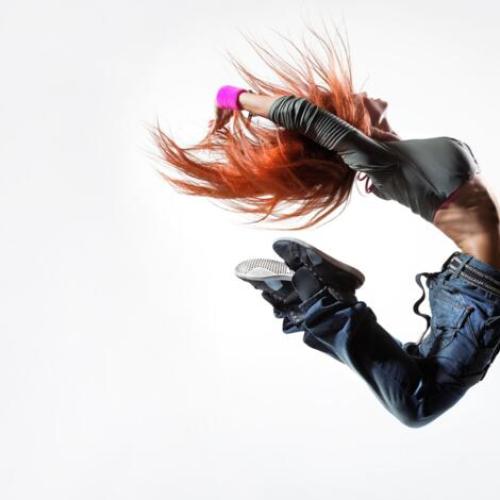 From
€ 34
per day / per person
Book your
stay
from 01 to 04 July the price is starting from
€ 39.00 per day
per person in formula
B&B
at the Dei Platani hotel!
If you choose an advance booking payment, you
save 15% on your quotation
!
BOOKING WITHOUT WORRY
By booking at the Hotel dei Platani you can decide to postpone your holiday whenever you want
The offer includes:
B&B treatment
Possibility to have dinner at the hotel
Super Fast WI-FI in the room and in all common areas
Discounted tickets for all the amusement parks of the Riviera
Some comfort and novelty​:
Comfortable and fast connection to Rimini Fiera (in 10 minutes by train from Miramare station 100 m from the hotel or by bus line 10)
New Metro Mare line (stop at 150 mi from the hotel) -the comfortable and fast connection between Rimini and Riccione
Parking space until exhaustion, with a small supplement
Events in the renovated old town of Rimini (unmissable) with celebrations of the 100th anniversary of Fellini
The Seaside Park - new urban green infrastructure -a car-free promenade for bikes and pedestrian paths
Book now!
Hotel Dei Platani
Tel. +39 0541 372062
Wapp +39 333 2954692
E-mail: info@hoteldeiplatani.com
Ask for information
Further offers from this hotel