hotels Viserbella
We're sorry!
there are no structures...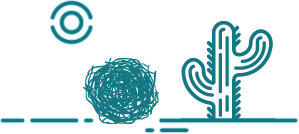 Information on Viserbella
The small hamlet of Viserbella di Rimini is situated 2 minutes far from Rimini's old town and 5 kilometres far from the new Exhibition Centre. Viserbella makes the ideal base for discovering the hinterland of Romagna; among the most appreciated destinations for tourists staying at Hotels in Rimini are San Marino, San Leo, Gradara, Montefiore, Novafeltria, Pennabilli, Maiolo, Maioletto, Villa Grande and plenty of further centres which nestle around the valleys of the rivers Marecchia and Conca.
Valmarecchia cherishes plenty of interesting cultural sights. Departing from Viserbella di Rimini, tourists will have the opportunity to explore the hinterland of Rimini, which was deeply affected by the rule of the Malatesta Family. The Malatestas were one of the most powerful families of the Italian Renaissance; they left both Rimini and the Castles of Valmarecchia an inestimable artistic and cultural heritage.
Viserbella's sandy beaches and vast coastline, the latter extending for hundreds of metres before being washed by the sea, offer little guests tailor-made services and facilities. Children will have the possibility to experience utmost freedom while playing on the beach under their parents' supervision. Hotels in Rivabella di Rimini are the ideal accommodation facilities for families with children.
Restaurants in Viserbella serve traditional specialities from Romagna based on genuine local staples.

Cultural tourists flocking to Viserbella will have the possibility to visit the so called 'E Scaion', the local Seafaring Museum. Its inner rooms display fishing tackle, nets, oars, navigational instruments and a rich collection of shells gathering over eight thousand specimen from all the beaches of the Mediterranean Sea.
Viserbella is easily accessible from A14 Motorway, "Rimini Nord" Exit. Those coming from the city centre can take advantage of regular buses no. 4 which connect the old town (railway station area) with Bellaria.
Useful information in Viserbella di Rimini:

IAT Office Viserbella
via G. Dati, no. 180/a - 47922 Viserba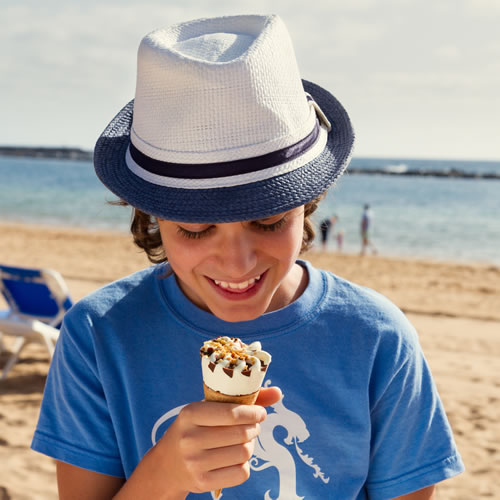 The Beach of Viserbella
The sandy beach of Viserbella slopes down from the hotels to the sea, thus creating large spaces where children can play and experience utmost freedom.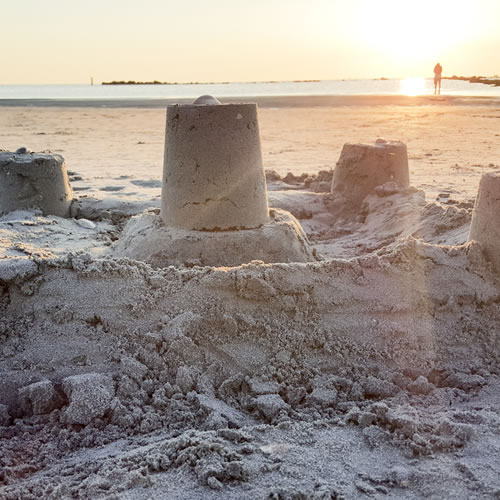 The Coastline of Viserbella
Viserbella's coastline offers traditional cooking from Romagna and is home to a charming museum dedicated to old fishermen.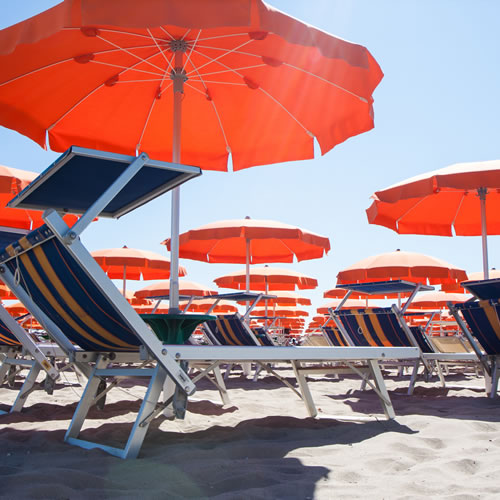 The Sea of Viserbella
During winter, Viserbella's Sea is a real paradise for surfers.
EVENTS
"Discover the Events of both the Coast and the Hinterland
events, festivals, shows, concerts, trade fairs, sporting events"
We're sorry!
there are no events...