Hotel Monti
Via Medaglie d'oro, 5 - Rimini - Marina Centro
Services:
Pet-friendly
All inclusive
Hotel Monti
June offer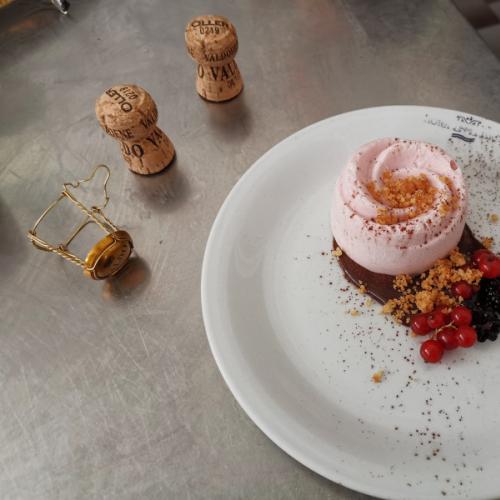 From
€ 25
per day / per person
Hotel Monti reopens safely in June and looks forward to having you as guests.
Our restaurant room will be open to pamper you with the typical dishes of the Romagna tradition, the bar service is active 24 hours a day and you only need a few steps to get to the beach, come and relax in June with us!

Free children up to 4 years and 50% for children up to 12 years.
Wi-Fi is free and available throughout the hotel.
Excursions bookable directly at the hotel and agreements with DAMS agency for discounts on park tickets.
Contact us for a personalized quote!
Monti Hotel
Tel. +39 0541/390810
Fax +39 0541/390810
E-mail: graziamonti@hotmail.com
Ask for information
Further offers from this hotel