Hotel Monti
Via Medaglie d'oro, 5 - Rimini - Marina Centro
Services:
Pet-friendly
All inclusive
Hotel Monti
MACFRUT 2021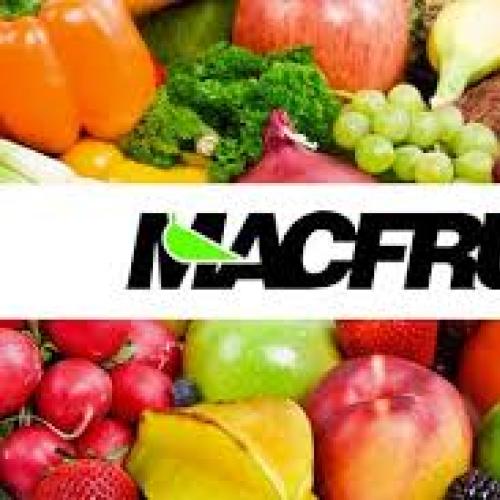 From
€ 25
per day / per person
During the MacFrut fair, Hotel Monti for bed & brekfast treatment offers:
Double room at Euro 60,00 each day
Double room for single use at Euro 45,00 each day
Single room at Euro 35,00 each day

The international breakfast includes cakes, pies and homemade donuts, yoghurt, cereals, wholemeal bread made by us, cold cuts, scrambled eggs and much more!
The buffet starts at 8.00 and lasts until 12.00 but on request there are no problems to anticipate the opening.

WI-Fi is free and available throughout the hotel.

For further treatments and reductions, do not hesitate to call us!
Monti Hotel
Tel. +39 0541/390810 - cell. 349 6938018
Fax +39 0541/390810
E-mail: graziamonti@hotmail.com
Ask for information
Further offers from this hotel