Hotel Monti
Via Medaglie d'oro, 5 - Rimini - Marina Centro
Services:
Pet-friendly
All inclusive
Hotel Monti
Offer Families with children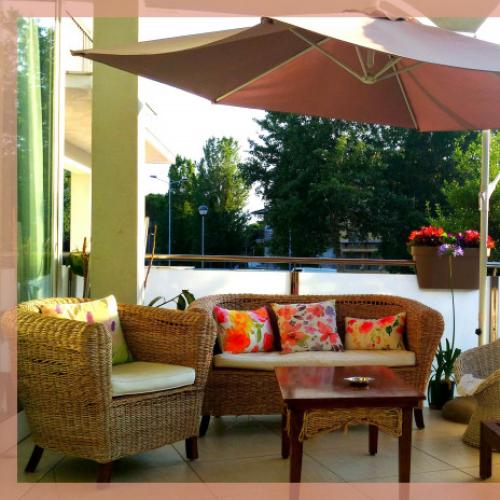 FAMILY PLAN
2 adults with 2 children (under 12 years) at the cost of 3 adult rates!
if a child is in the room with two adults and is under 4 years of age, it is hosted for free, the second pays 50%
For all our little guests the Hotel Monti is available to prepare tasty meals based on the needs of the little ones and their tastes.

Excursion bookable directly at the hotel and agreements with DAMS agency for discounts on park tickets.

Contact us for a quote!
Hotel Monti
Tel. +39 0541/390810 - cell. 349 6938018
Fax +39 0541/390810
E-mail: graziamonti@hotmail.com
Ask for information
Further offers from this hotel