Hotel Villa Dei Gerani
Via Timavo, 2 - Rivabella
Services:
Pet-friendly
Veggie and gluten-free
All inclusive
Animation
Hotel Villa Dei Gerani
OFFER JULY IN RIMINI IN FULL BOARD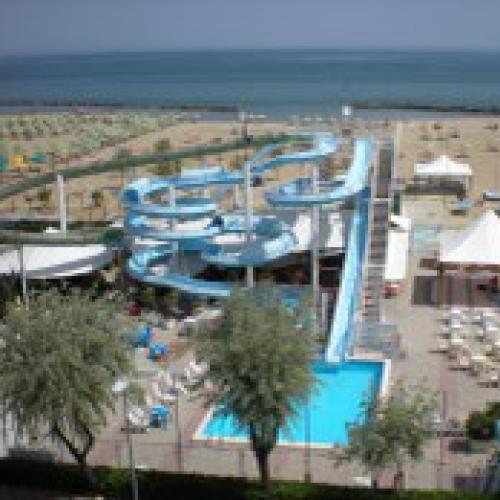 From
€ 55
per day / per person
SPECIAL HOLIDAY OFFER IN JULY IN RIMINIFULL-BOARD
The choice to best enjoy your holiday at the Villa dei Gerani hotel.
- Breakfast with savory and sweet products, freshly baked from Lorena.
- lunch and dinner with meat, fish and vegetables of quality and territory.
- Our theme nights are an exaltation of flavors, tradition and genuineness.
- The tagliatelle made with rolling pin and the baked piadina at the moment are an experience to try.
- Purified draft water at meals.
- Wifi connection.
- Free car parking (minimum 7 days).
from
euro 60,00
per day per person adult
CHILDREN DISCOUNTS in room with 2 adults
0 - 3 years free
4- 10 years 50% discount
11 - 16 years 20% discount
CHILD DISCOUNTS in room with 1 adult
0 - 3 years € 10.00 per day
4- 10 years 30% discount
11 - 16 years 10% discount
BEACH SERVICE
1 umbrella + 2 sunbeds
euro 10.00 per day
to be paid directly to the lifeguard
Request a personalized quote!
info@hotelvilladeigerani.it
Ask for information
Further offers from this hotel